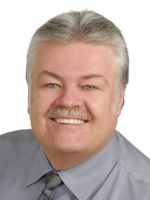 Philip Richards
Sales Representative
Mobile: 705.706.3038
Phone: 705.429.4800
Email
Let me help you find that perfect home or cottage. When you work with me, you can count on honest, attentive service. I'll ensure you're getting the service and information you need to accomplish your goal, whether it be buying or selling.

With over  12 years experience selling and buying real estate, I have the contacts you need to ensure a successful sale or purchase.  

Call me at 705-706-3038 or 1-800-572-3981
Buy or sell with confidence
When you're buying or selling a home, finding the right agent is half the battle.To ensure a good experience, you need to work with a professional who knows the area and can help you negotiate the best possible price.

First-class service and a worry-free move
Thinking of selling? I will effectively market your home, and work around the clock to help you sell it quickly and profitably. Looking to buy? I'll help you find your dream home or waterfront property - and keep your budget and preferences in mind. I can help you:
Learn about buying or selling before you begin
Get organized
Find a home in your price range
Properly price your home
Get in touch with a financial specialist
Sell your home/cottage quickly and profitably
Help you with all your closing details
And more!
Give me a call today at 705-706-3038 for a free, no-obligation consultation.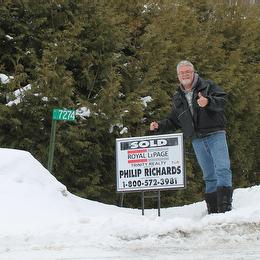 Contact Me
I am here to help with all your real estate needs and questions. Let me know what's on your mind and start a conversation.
Home Valuation
For most people, their house is their single biggest investment. Find out how much your investment is worth with a no-obligation market valuation.